Dive deep into yoga in this yoga immersion containing 40 yoga classes, 20 meditation classes and 20 yoga philosophy lectures.
●  Deepen your yoga & meditation practice
●  Experience the benefits of an intensive immersion
●  Expand and deepen your understanding of yoga
●  Understand the true purpose of yoga and where it will bring us
●  Learn how to connect the ancient philosophy with modern yoga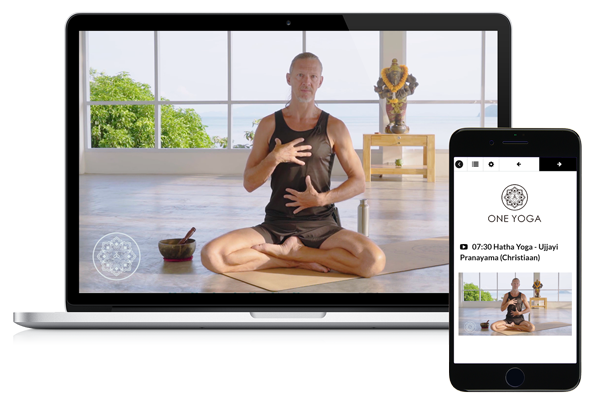 This course has been derived from our 200 Hour Yoga Teacher Online Training Course. It contains the Yoga, Mediation and Yoga Philosophy classes, but without the Anatomy, Art of Teaching, Practicum, Live calls and Live interactions with teachers.
It is therefore ideal for those who want to immerse themselves in yoga but do not want to become a teacher at this point in time.
You can however later upgrade to the 200 Hour Online Yoga Teacher Training Course and receive full credit for the amount you have paid for this course.
Note that the course may contain references to the Yoga Teacher Training Course.